A Comprehensive Review of CBD Products: Finding Your Ideal Option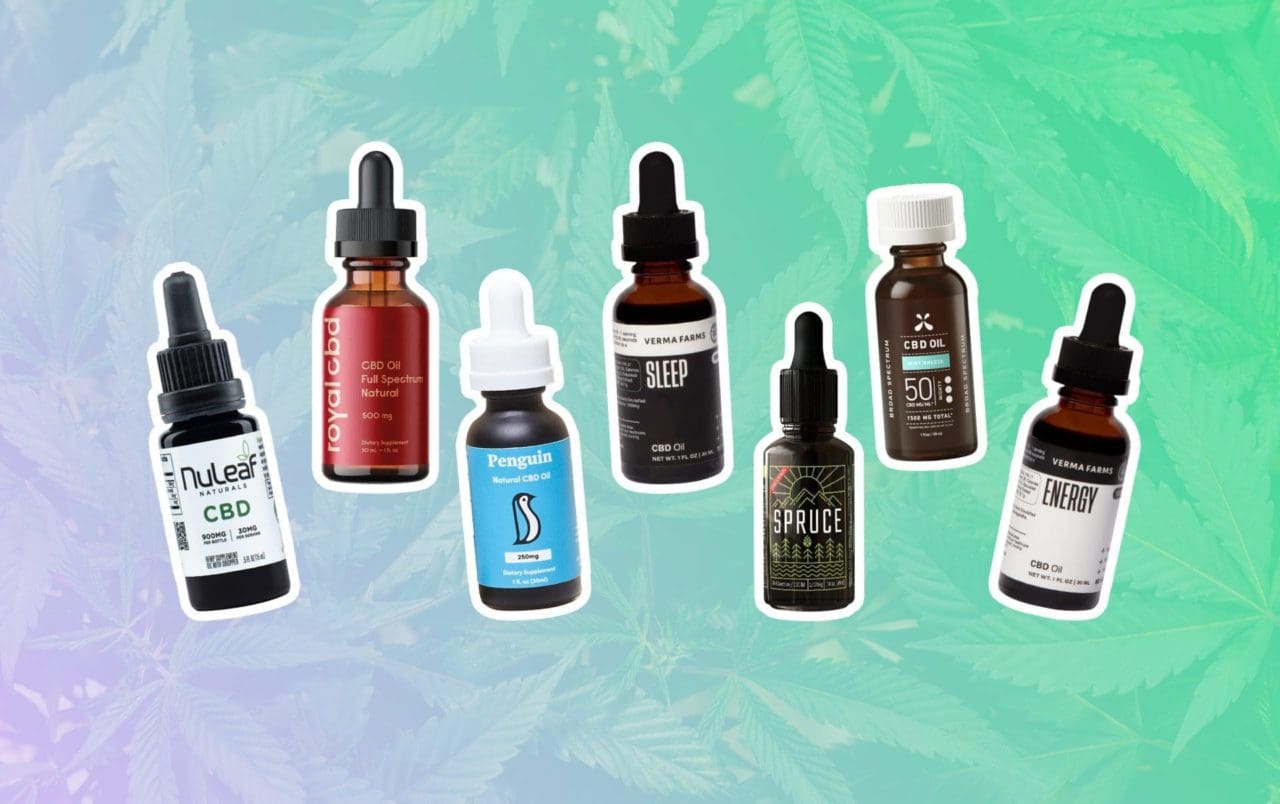 The market for CBD (cannabidiol) products has experienced explosive growth in recent years, offering consumers a wide array of options for addressing various wellness needs. This comprehensive review aims to guide you through the diverse landscape of CBD products, helping you understand the different types available, their potential benefits, and considerations for choosing the right one for your specific preferences and requirements.
Types of CBD Products:
CBD Oil/Tinctures: CBD oil is one of the most versatile forms of CBD. It can be taken sublingually (under the tongue), added to beverages or food, or used topically. Tinctures come in various concentrations, allowing for precise dosage control.
CBD Capsules: Capsules offer a convenient and consistent way to take CBD. Each capsule contains a pre-measured dose, making it easy to incorporate into your daily routine.
CBD Edibles: CBD-infused edibles come in the form of gummies, chocolates, and more. They provide a tasty and discreet way to consume CBD, but the onset of effects may be slower compared to tinctures.
CBD Topicals: Topical products like creams, balms, and lotions are designed for localized relief. They can be applied directly to the skin over sore or painful areas.
CBD Vapes: Vaping CBD delivers rapid absorption through the lungs. However, it's crucial to choose high-quality vape products and be aware of potential risks associated with vaping.
CBD Isolate: CBD isolate is pure CBD in crystalline form. It contains no other cannabinoids or compounds. It's often used by individuals who want to avoid THC entirely.
Full-Spectrum CBD: Full-spectrum products contain a range of cannabinoids, including trace amounts of THC (within legal limits). They are believed to provide enhanced benefits through the "entourage effect," where multiple cannabinoids work synergistically.
Broad-Spectrum CBD: Similar to full-spectrum, broad-spectrum products contain multiple cannabinoids but without THC. This option is suitable for those who want the benefits of various cannabinoids without THC.
Considerations for Choosing CBD Products:
Purpose: Determine your specific wellness goals. Are you seeking relief from pain, anxiety, sleep issues, or other concerns? Different products may be more suitable for specific purposes.
Dosage: Understand the potency of the product you choose. Dosage requirements vary among individuals, so start with a lower dose and gradually increase it as needed.
Product Quality: Choose reputable brands that provide third-party lab testing to ensure product purity, potency, and safety. Look for products made from organically grown hemp.
Type of CBD: Decide whether you prefer full-spectrum, broad-spectrum, or isolate CBD. Each type offers unique advantages, so select the one that aligns with your preferences.
Method of Consumption: Consider how you want to take CBD. Some people prefer the simplicity of capsules, while others enjoy the versatility of tinctures or the convenience of edibles.
Onset and Duration: Different products have varying onset times and durations of effects. For rapid relief, vaping or sublingual tinctures may be preferred, while edibles provide longer-lasting effects.
Budget: CBD products come in a range of price points. Determine your budget and find products that offer good value for the quality.
Conclusion: Personalized Wellness with CBD
The world of CBD products offers a wealth of options, allowing consumers to personalize their wellness journeys. By understanding the various types of CBD products, their potential benefits, and key considerations for selection, you can make informed choices that align with your unique wellness goals and preferences.
Remember that CBD affects individuals differently, and finding the right product and dosage may require some experimentation. Consulting with a healthcare professional who is knowledgeable about CBD can provide additional guidance and ensure that your CBD experience is both safe and effective. Whether you're seeking relaxation, pain relief, improved sleep, or other wellness benefits, the right CBD product is out there, waiting to help you on your path to well-being.